Joined

Aug 9, 2009
Messages

269
Reaction score

49
Myoozic.com is offering a golden opportunity for all musicians or its members to buy or sell original musical resources. This document will give an overview on myoozic.com shopping experience.
Shop URL:
http://myoozic.com/resources/
1. myoozic.com credit system:
We use a unique credit system to buy or sell music resources.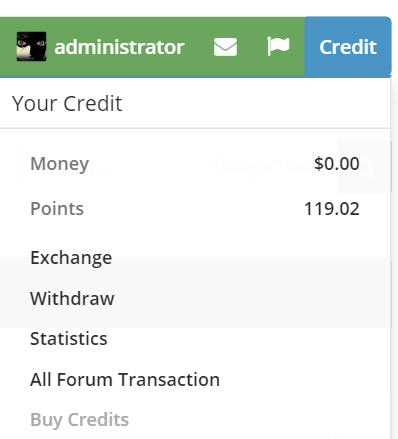 2. What's myoozic.com money?
Money in your myoozic.com account is actual dollar amount. You need to use your paypal account to bring in money to your myoozic.com account. once you bring in enough credit to your account, you can use this amount to buy different musical resources such as MIDI, karaoke etc.
3. What are myoozic.com points?
myoozic.com points are are automatically accumulated as you actively participate in the forums. You can earn more points by posting new music notes and other stuffs in the forums. The more you participate, the more points you get. You can use these points to buy certain free resources in myoozic.com's shop.
4. How do I bring my money to my myoozic.com account?
a. click on 'buy credit'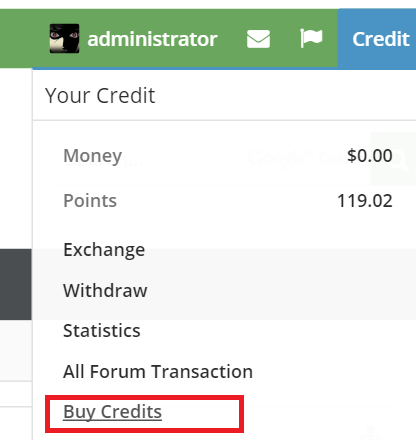 b. Mention the dollar amount and click purchase - you will get
total amount - tax amount

c. You will be taken to paypal account and once the purchase is completed, your myoozic.com account will be credited with dollar amount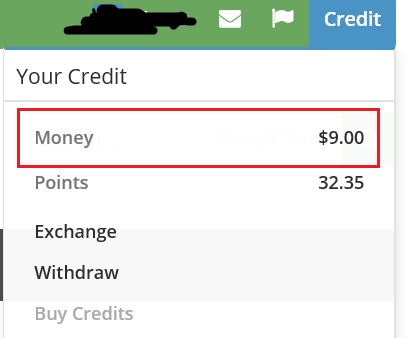 Last edited: